Reliable Dumpster Rental in Milwaukee
Taking care of your commercial waste collection
There are many facets to running a successful business. You dedicate your time and effort to giving your clients or customers exactly what they need while simultaneously keeping a close eye on your bottom line. With everything you have to worry about, it's easy to let something as simple as trash removal fall through the cracks. That's where Eagle Disposal, Inc. comes in! Our family owned and operated company has over 60 years of combined industry knowledge, and we are committed to making your life a whole lot easier with exceptional dumpster rental and commercial waste collection services. We offer fast dumpster delivery, flexible pick-up schedules, and amazing customer care. By trusting the courteous and professional team at Eagle Disposal, Inc to handle your commercial waste, you will have more time to spend on making your business the best it can be.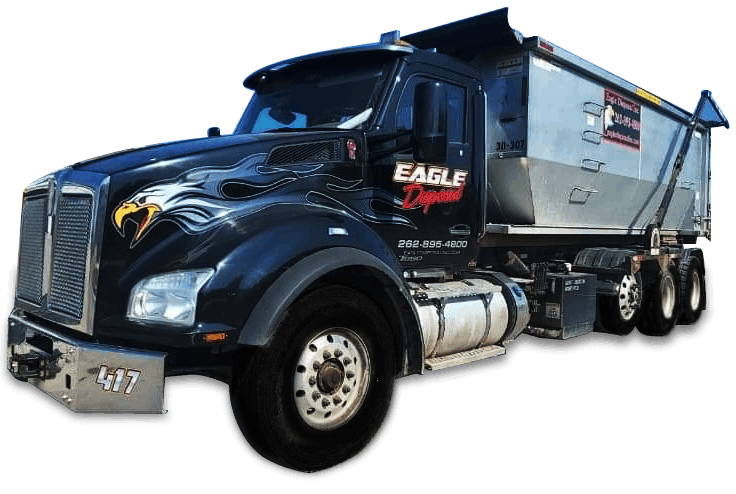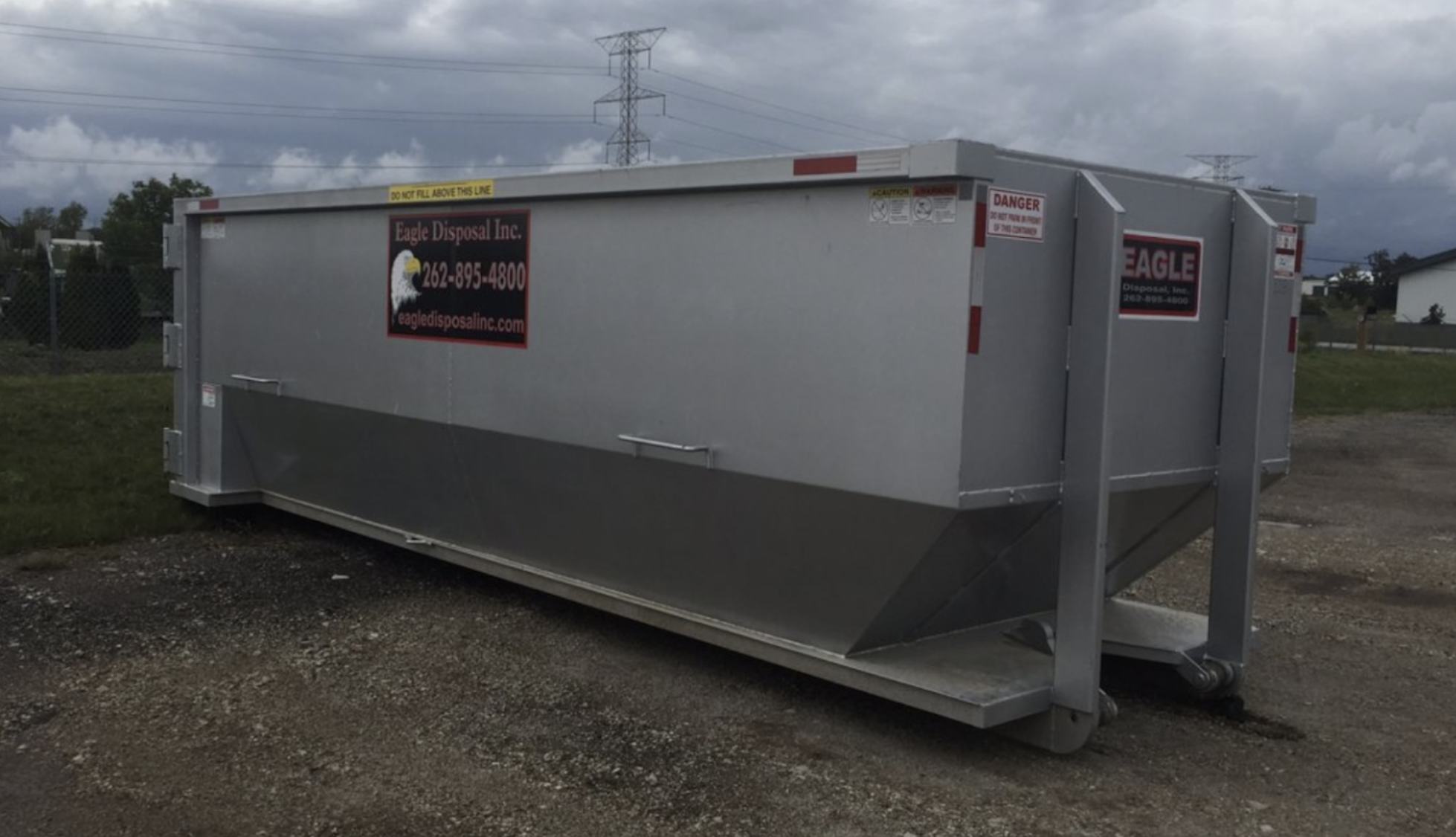 Roll Off Dumpster Services
If you need a dumpster fast, Eagle Disposal, Inc. is happy to help! Our dumpsters come in a variety of sizes to accommodate projects both large and small, and our prompt delivery and pick-up services are the best in town.
MAXIMUM 14 DAY RENTAL PERIOD for our rolloff dumpsters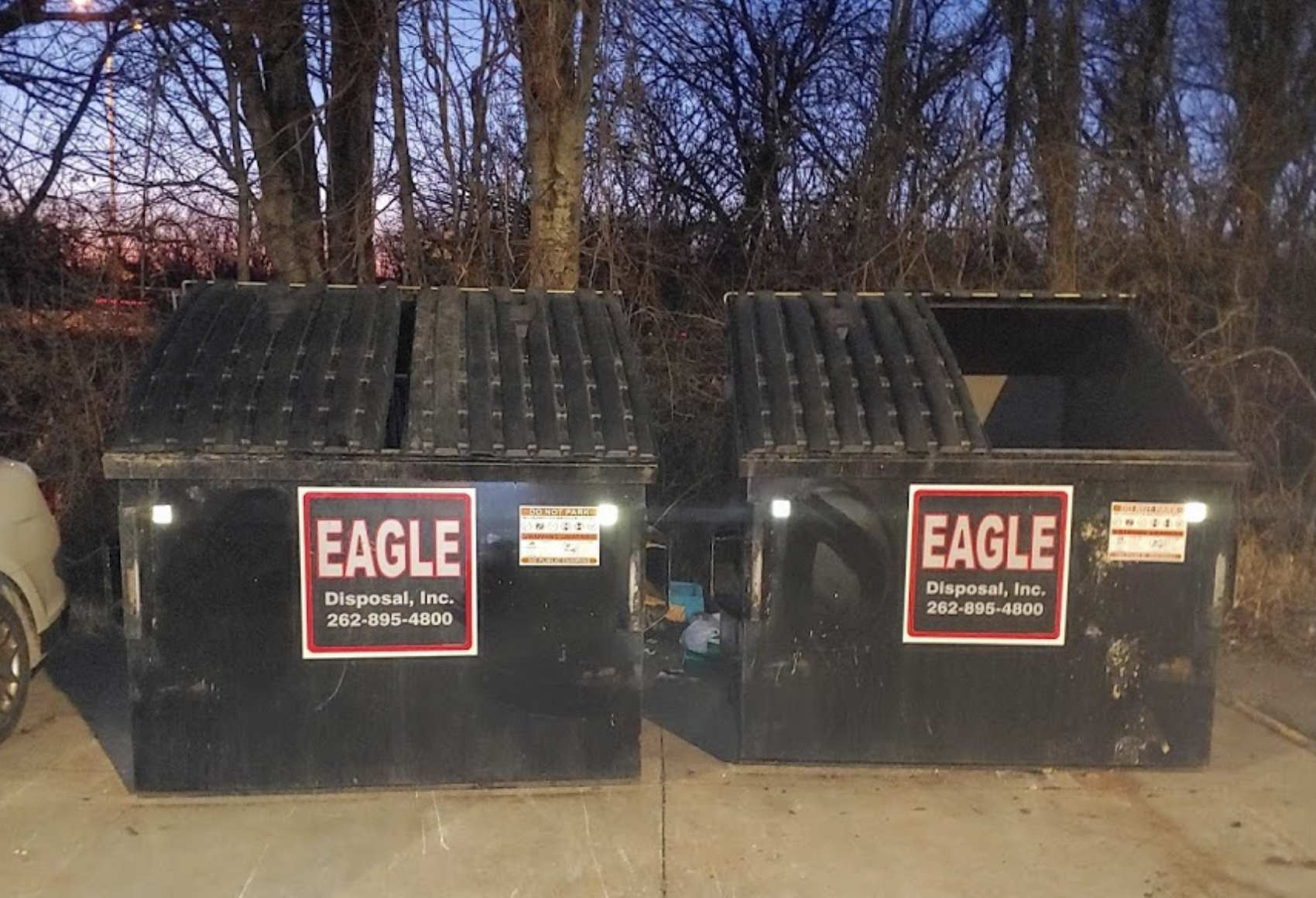 You will never again have to worry about on-time trash removal with the quick and convenient services provided by Eagle Disposal, Inc. We offer containers of every size to fit your needs, and we can pick up junk or trash as many as six times a week!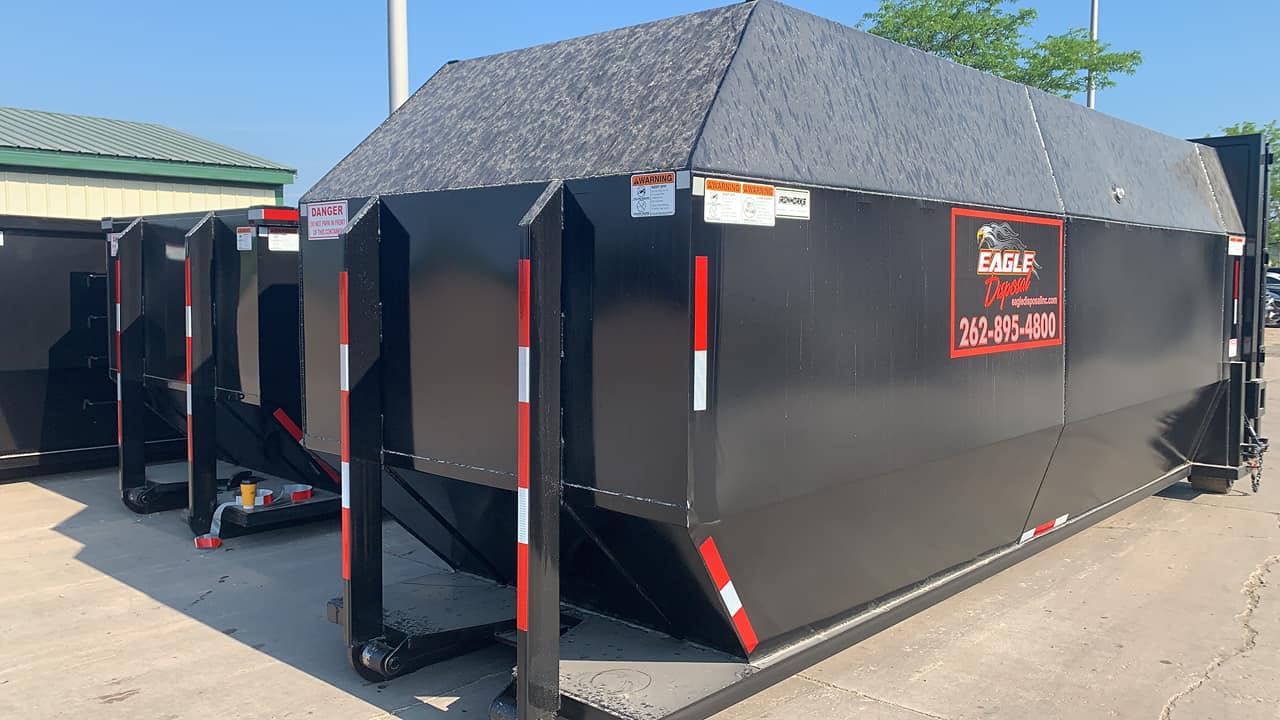 Eagle Disposal, Inc. also offers dependable single sort recycling services. Simply select the container size, decide on a pick-up schedule, and set up the first container delivery. Customer service is our number one priority, so please give us a call if you have any questions!
Eagle Disposal, Inc., is a family owned and operated business with over 60 years of combined industry knowledge, excellent customer service is what sets us apart from the rest.