Eagle Disposal, Inc., is a family owned and operated business with over 60 years of combined industry knowledge, excellent customer service is what sets us apart from the rest. Our entire staff of courteous, dedicated professionals is well aware of how busy your schedule is, which is why we strive to make life easy for your entire company. Our fleet of brand new trucks is ready to make flexible arrangements, allowing you and your employees to plan your days accordingly. With our attention to detail, you'll have a spotless working environment, without the stress and responsibility of having to worry about where it goes.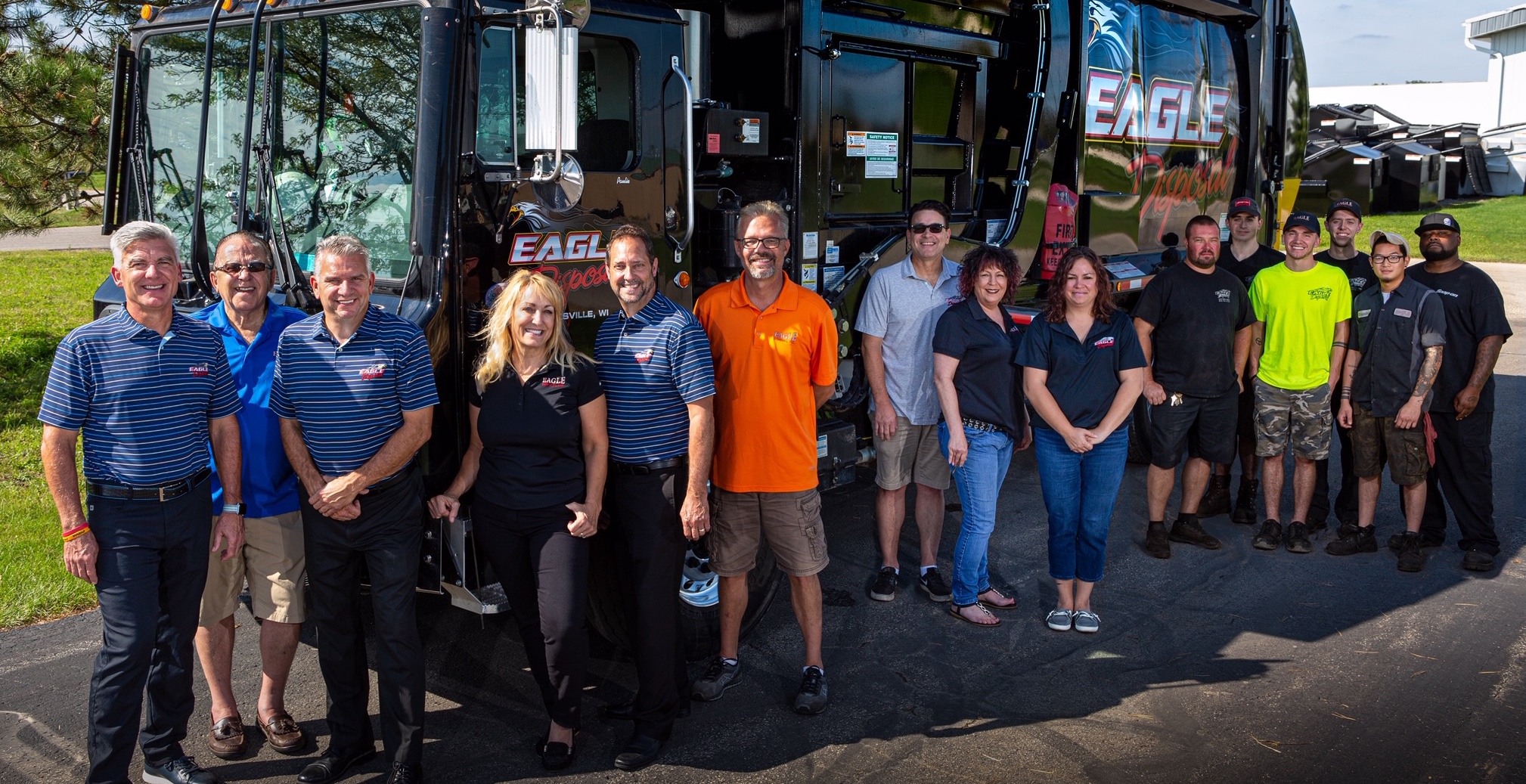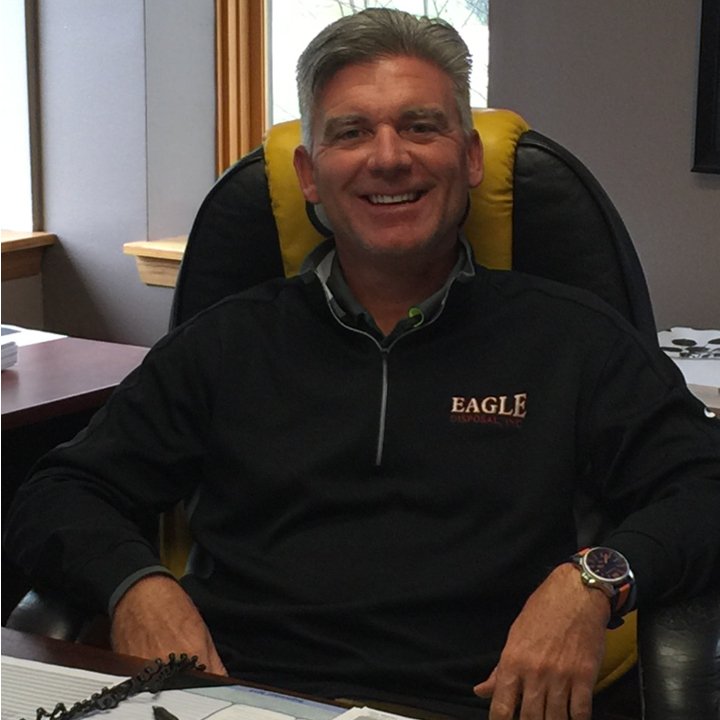 Bill
General Manager
Bill has over 25 years of industry experience. Although Bill was a Waste Management Sales Executive until 1999, he has been the General Manager of Eagle Disposal, Inc. since starting the business with his father back in 2002. Bill graduated from Marquette High in 1984, and went on to attend UW Milwaukee, graduating in 1989.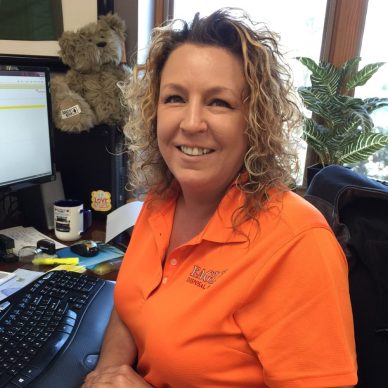 Jessica
Office Manager
Jessica has been with Eagle Disposal since 2004. In addition to her job as Office Manager, she is also in charge of our Accounts Receivable, Collections, and Billing.
Ed Manthei
Sales Repersentative