Roll Off Dumpster Rental in Milwaukee
Ordering a roll off dumpster for your disposal needs can be highly advantageous. Instead of putting your rubbish in various bags and trying to transport them yourself to a landfill or dump site, all you have to do is call us for delivery of the dumpster, fill it up with your trash and debris, then call us again to haul it away. This can take a huge load off your shoulders, enabling you to take care of more important things in life. Make your rubbish disposal an easy affair by having a roll off dumpster delivered to you by Eagle Disposal Inc. It'll be worth every penny to not have to worry about the logistics of trash disposal.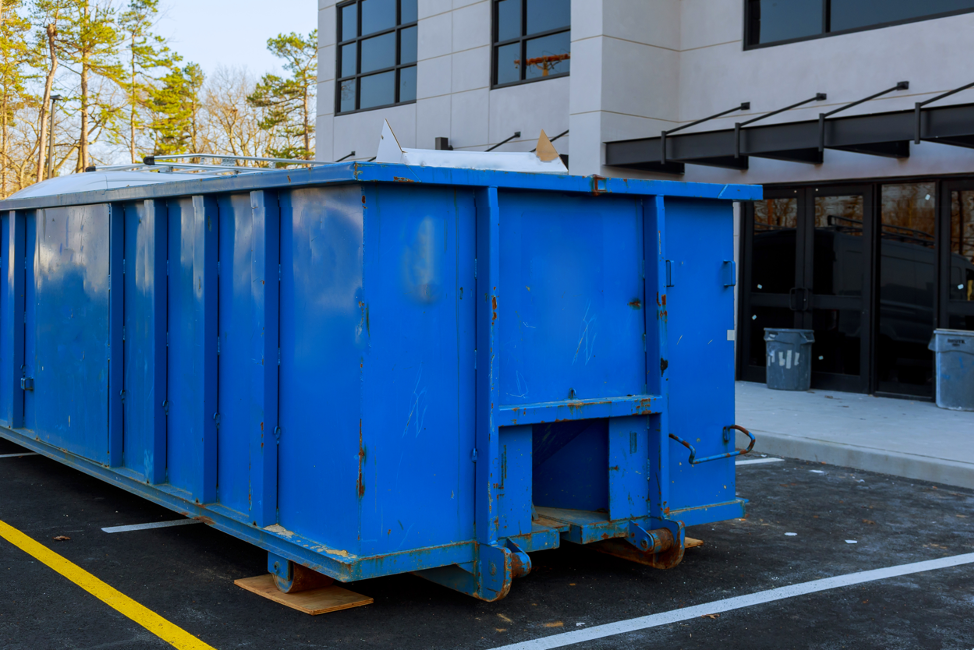 How roll off dumpsters work
Roll off dumpsters usually come in rectangular shapes and are brought in by specialized roll off trucks to help manage construction waste. The dumpsters themselves have wheels on the bottom to facilitate moving them into specific areas that they are needed in. Our roll off dumpsters come with swinging doors on the end to make disposal of waste easier for you. They also have open tops so you can easily throw in your waste instead of having to walk around to the back to open the door, and then dispose of your waste. Once your project is complete, a roll off truck will come once again to load the dumpster and bring it to a disposal facility to get rid of your waste.
The roll off dumpsters we offer
How much is a dumpster rental? At Eagle Disposal Inc., we have roll off dumpsters of three sizes: 15 yards, 20 yards, and 30 yards. Our 15 yard dumpsters come in two types: clean concrete and rubbish removal. Roll off dumpster rental prices start at $425.00 for clean concrete removal. Our 15 yard rubbish removal dumpsters priced at $550.00 are perfect for disposing of smaller amounts of trash. Our 20 yard roll off dumpster is priced at $600.00, and our 30 yard roll off dumpster is priced at $650.00. If you're not sure of what size suits your disposal needs, all you need to do is just pick up the phone, call us, and we'll help you determine which size dumpster is best for your particular situation.
Although it may be cheaper for you to painstakingly collect all your rubbish in separate bags then transport them to a disposal facility, is it really worth the time? As the old saying goes, time is money, and the time you spend taking care of disposing the rubbish yourself can be better used on more important things, such as spending time with your loved ones or taking care of your business's legal matters. Rent a roll off dumpster from the experts at Eagle Disposal Inc. so you can gather all your trash in one place before we dispose of it for you. The ease of having your garbage collected and taken away will free you up to focus on the priorities that really matter in your life. Our affordable prices will enable you to get trash disposal whenever you need it.
For the 15 yard dumpsters, add "3 ton max cap – $60/per extra ton"  NOTE: Tonnage cap does not apply to CLEAN CONCRETE removal
For the 20 yard dumpster, add "4 ton max cap – $60/per extra ton"
For the 30 yard dumpster, add "5 ton max cap – $60/per extra ton"
14 DAY RENTAL PERIOD included in pricing. $10.00 per day following 14 days.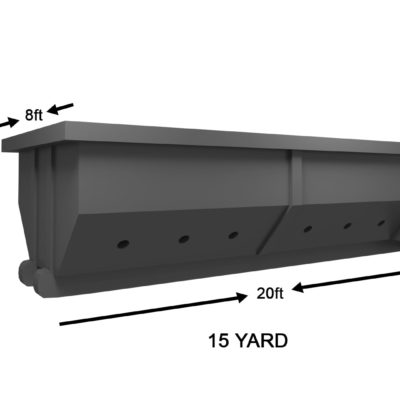 15 Yard Clean Concrete
NO TONNAGE CAP
In Stock
$425.00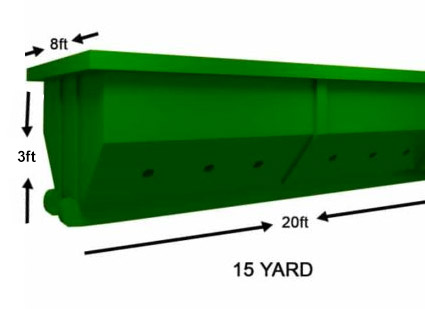 15 Yard Roll Off Dumpster
For the 15 yard dumpsters, add "3 ton max cap – $60/per extra ton"
In Stock
$550.00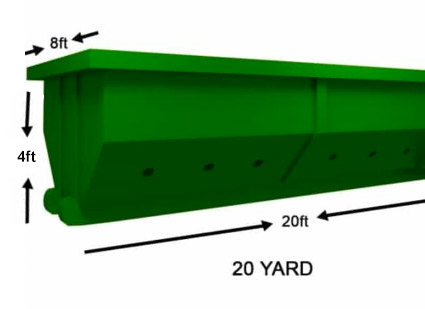 20 Yard Roll Off Dumpster
For the 20 yard dumpster, add "4 ton max cap – $60/per extra ton"
In Stock
$600.00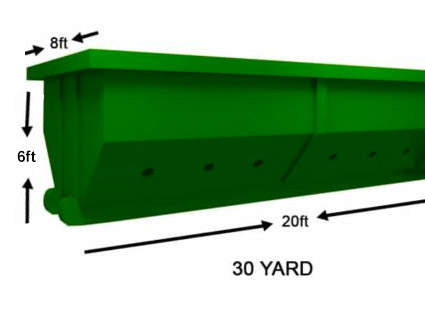 30 Yard Roll Off Dumpster
For the 30 yard dumpster, add "5 ton max cap – $60/per extra ton"
In Stock
$650.00