Dumpster Rentals In Milwaukee
Having a yard full of junk, trash or leftover renovation materials can be quite an eyesore, especially if you live in a nice and neat neighborhood. Eagle Disposal Inc. can help you manage that mess with our dumpster rental service in Milwaukee, WI. We have over 60 years of experience in the area, which means we'll be able to promptly deliver a dumpster straight to your property. Although getting a garbage dumpster rental in Milwaukee can be sometimes be difficult, you'll never have to hit a disposal dilemma again when you choose Eagle Disposal for renting a dumpster. We'll always answer your calls in a punctual manner so you're not left waiting.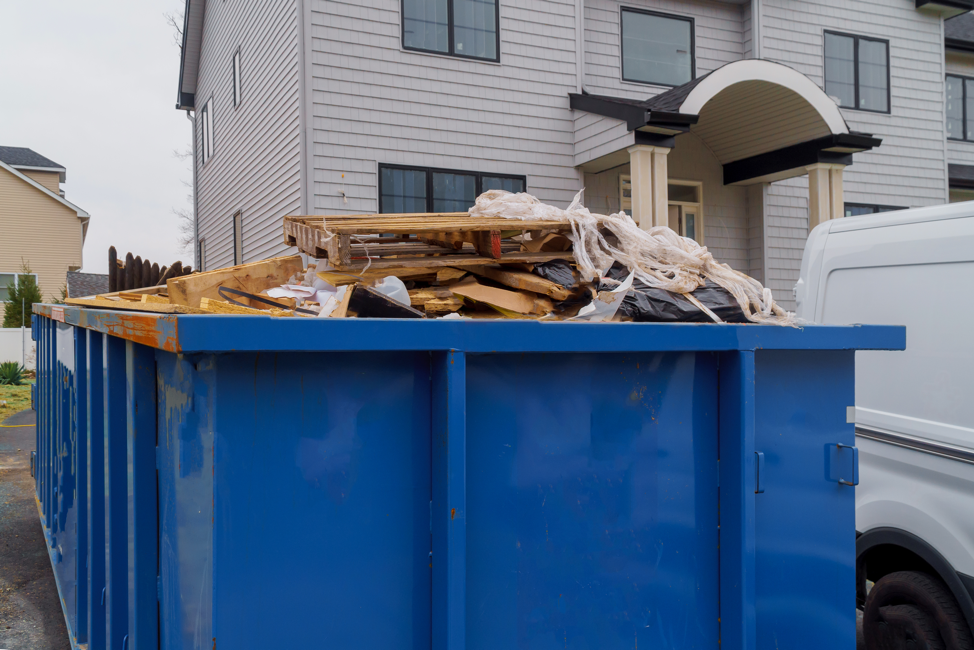 Getting rid of debris and rubbish in a timely manner is of utmost importance, especially if you will be having guests or clients over soon. Having people see your property littered in an unsightly manner can be quite embarrassing, and can potentially lose you customers or even friends. Eagle Disposal Inc. is one of the only junk removal companies in Milwaukee that offers same-day services, as well as 24/7 emergency services. We offer dumpsters for rent in sizes of 15, 20, and 30 yards, so you can choose the one that best suits your disposal needs including our 30 yard dumpster. When you're done filling the dumpster, all you have to do is just call us and we'll be there to pick it up in no time.
You've already spent a fortune renovating your property, so why should you shell out even more money to clean it up afterwards? We at Eagle Disposal Inc. realize that renovations in Milwaukee are not cheap, so we offer unbeatable prices on our dumpster rental services. Having a spotless home or business should not come at a high price — our rates are always reasonable for the high-quality services we offer. No matter how much trash and debris you have on your property, our dumpster rental services will never break your bank. Our services and prices are peerless among dumpster rental companies in Milwaukee.
Residential and commercial services
Whether you own a home or business in Milwaukee, your trash disposal needs will largely be the same. When you've had major landscaping done or you've thrown a large party for a loved one, a considerable amount of rubbish is sure to be generated. When your regular trash bin cannot accommodate the disposal of your rubbish, just give the most reliable trash disposal company in Milwaukee a call and rent a dumpster. No matter if it's a small home or a large business, Eagle Disposal Inc. will come out with the appropriately sized dumpster for your disposal needs and haul it away when you're done with it. Trash disposal in Milwaukee has never been more simple or affordable than with our dumpster rental prices. As a family-owned and operated business, we care about providing quality services from our family to yours.